Ableton Live 10 Migrate Preferences
Ableton Live 10 is released! As I have been using the Beta since it went public I expected to do an update and continue working like nothing really changed. However, the released version installs next to the Beta which makes sense, but doesn't import any of the preferences :-( But there is a solution to this.
A simple copy of the %appdata%\Ableton\Live 10.0.1b10\Preferences\Preferences.cfg file to the %appdata%\Ableton\Live 10.0.1\Preferences\ released folder takes care of this.
I was a little disappointed that the pink application icon was only for the beta, started to love the new color.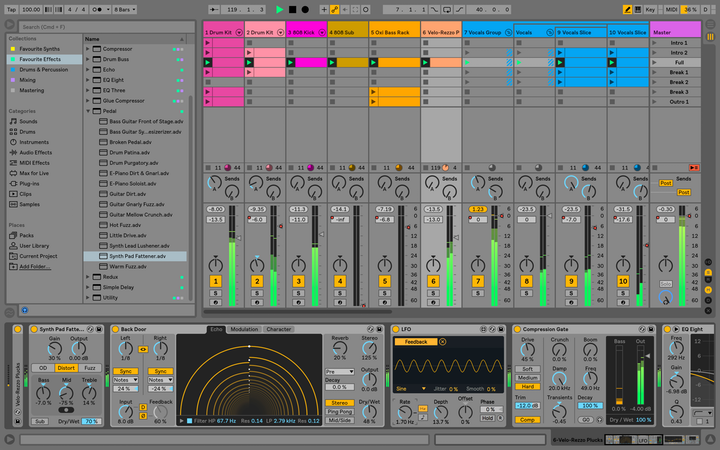 Trackback from your site.