Windows 10 for Workstations Ultimate DAW OS?
Microsoft has announced already in the past that it was working on a new version of Windows 10 specially for Workstations. An interesting feature of this is the
Workstation mode enhanced performance
. This could further stabilize/enhance DPC Latency allowing even lower audio latency for interface cards.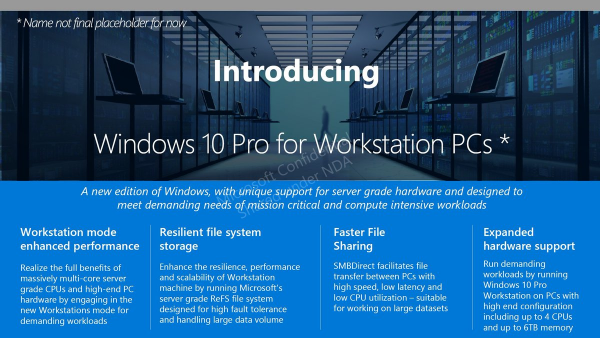 The first Insiders build of Redstone 5 seems to contain this mode under the name Ultimate Performance:

I am personally not on the Insiders program so I can't test if it makes a difference. Also I don't know if this is only supported on specific hardware and if this comes to all Windows 10 versions or only the Windows 10 for Workstations version? The latter is probably only available for OEMs, which would not help my self-build DAW PC.
Trackback from your site.