As of today my mashups and mixes are available on SoundCloud. This community site makes it very easy for both composers and listeners to exchange music.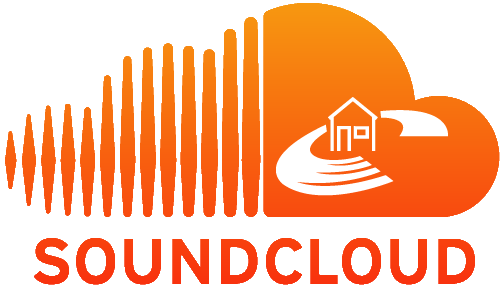 One of the things I really like about SoundCloud is the waveform, it allows people to quickly scroll through a track and identify breaks. The kind of new style needle dropping that everybody wants to do again.
Only a limited number of mashups is currently online at soundcloud due to the restriction number on uploads/month. But the idea for now is to put all mashups online and maybe also mixes. The address of my Soundcloud account is soundcloud.housecontainer.nl or just www.soundcloud.com/housecontainer.
Trackback from your site.