At my work it has become a tradition to dress up the room with birthday flags and a custom made personal birthday poster on the door. We have a few people who can get very creative and are also pretty handy with Adobe and Google.
My colleagues do know about my DJ activities so it was obvious to expect a DJ poster this morning on my door, of which I must say, I like the total look and feel. Maarten Tutelaers, creator of this fine piece of DJ art is still on vacation but I would like to thank him. In case you are reading this even during your holidays, thanks!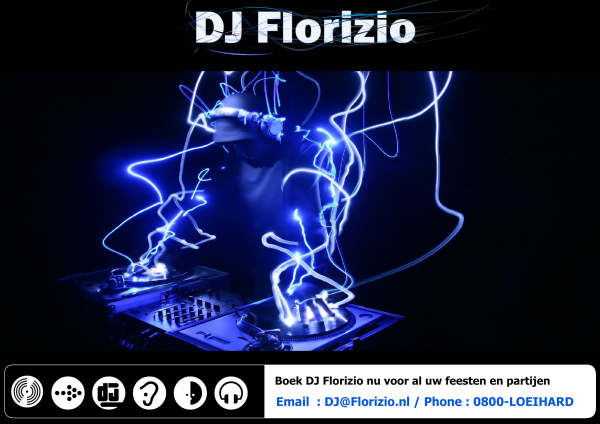 Trackback from your site.