Pioneer DJM-900 Nexus Recall
Bax Shop, a Dutch DJ Gear shop, has discovered that with certain headphones plugged into the mixer, the entire DJM-900 no longer works. It looks like this is related to the headphone impedance.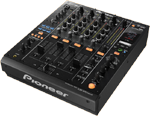 My guess is that Pioneer can't solve this with a firmware update and that all mixers need to undergo a revision, since all shops are asked to send their stock back to Pioneer. This is unfortunate for all people who preordered their mixer and of which some already received it. They probably will be asked to send it back too. They could just try to find out which headphone to use and which not to. But this sounds like a tricky situation in which I wouldn't want to find myself.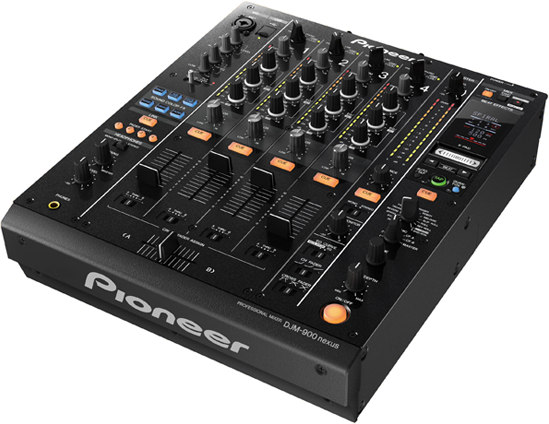 Trackback from your site.