As continuation of the Studio Console design (Part 1) and the initial construction (Part 2) is here part 3 with a new update and of course pictures.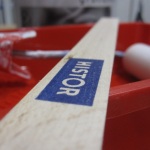 I still haven't decided yet on the color but I think it is going to be glossy white. So I've started off with fixing the mounting wholes and adding the first layer of white primer.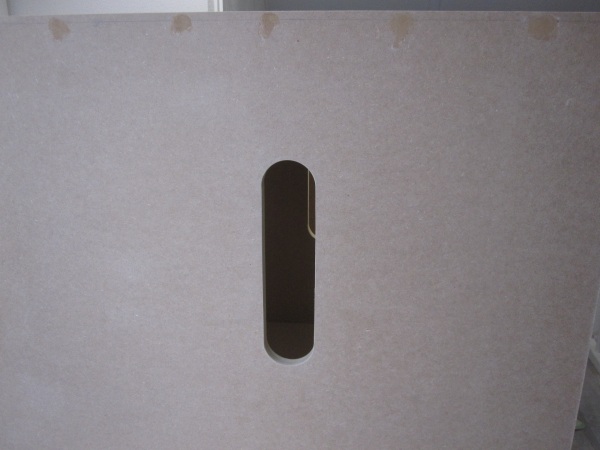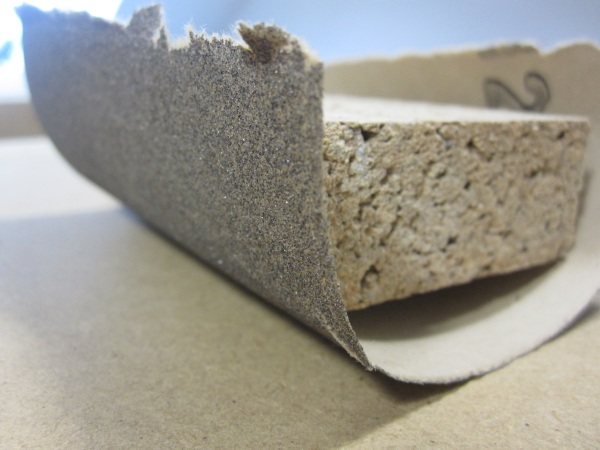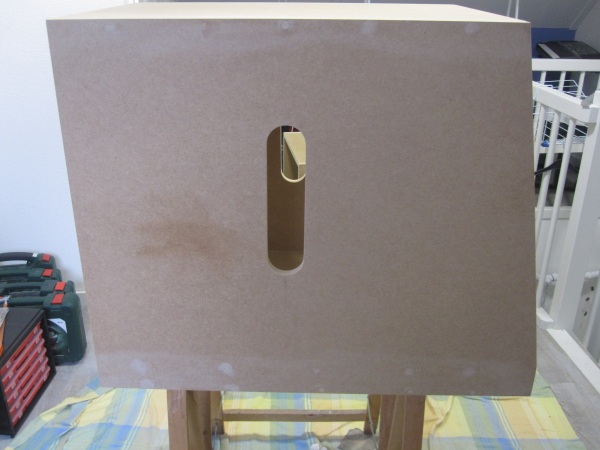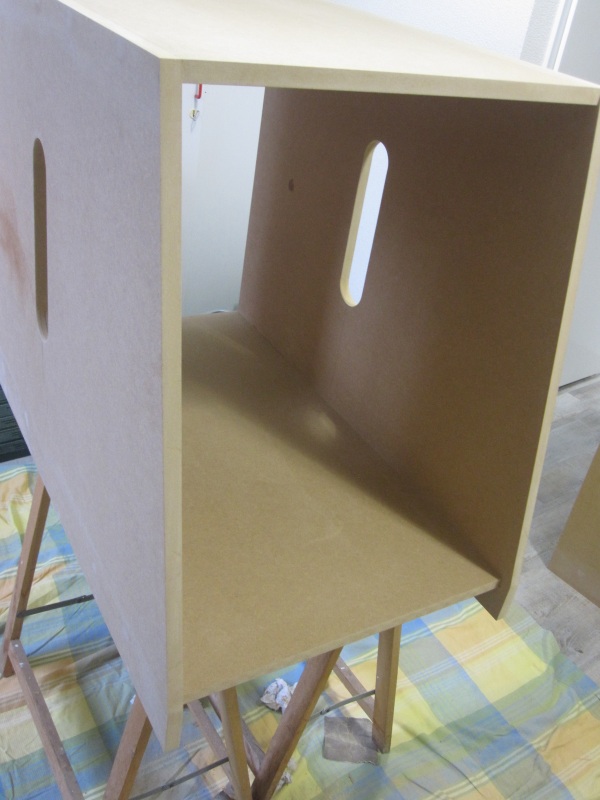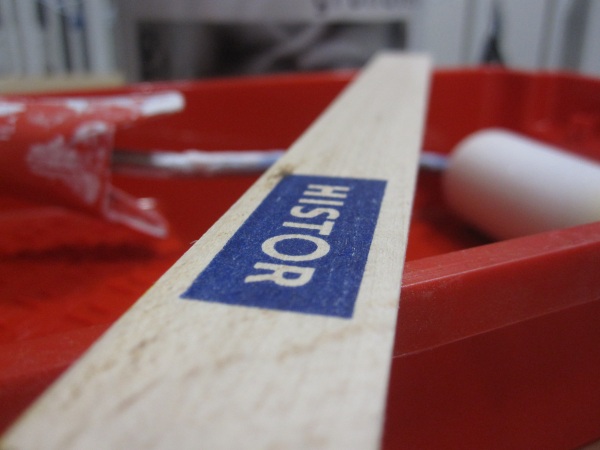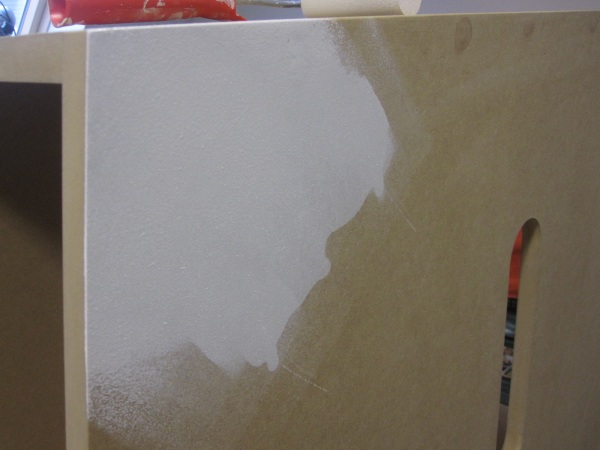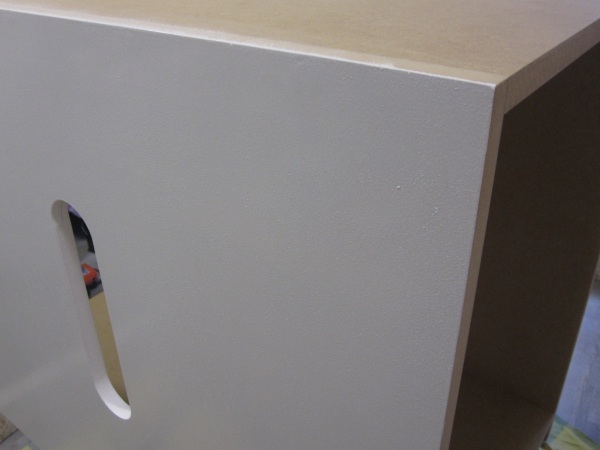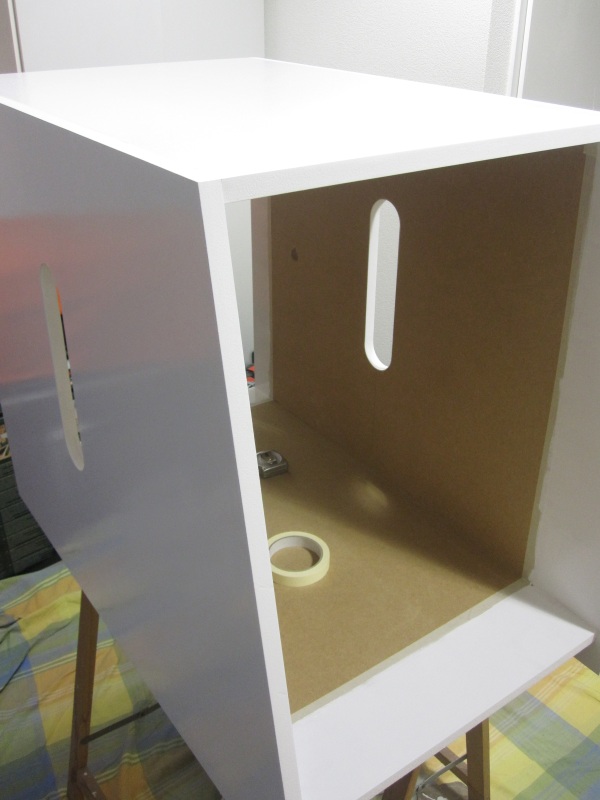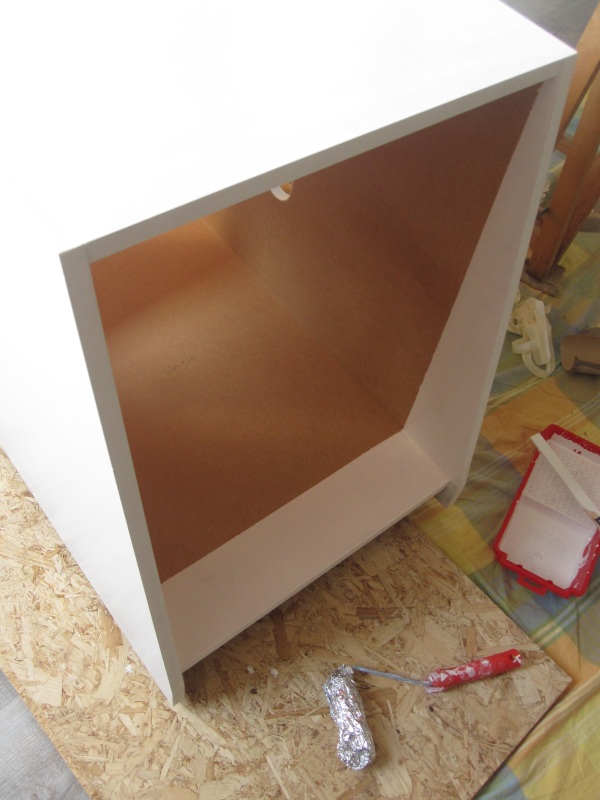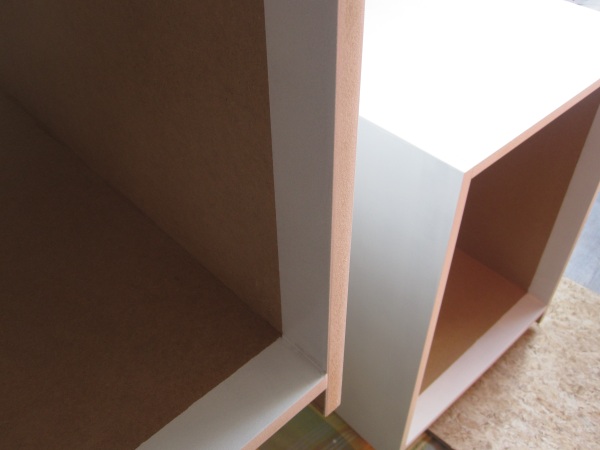 This also includes the time consuming sanding and the lots of dust you get from it. Not a great indoor job.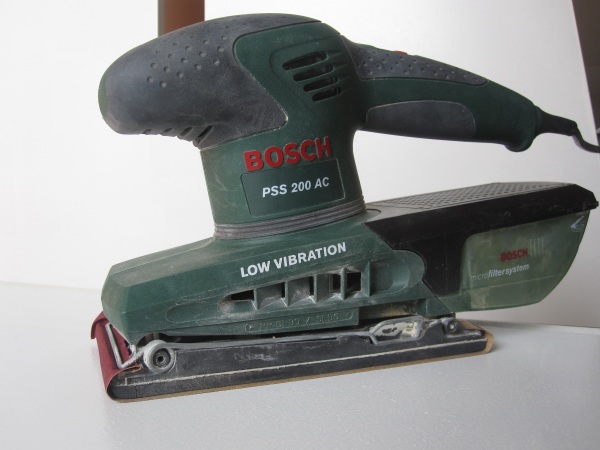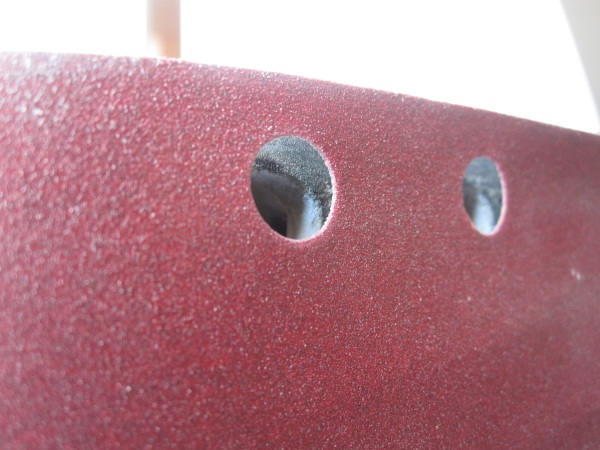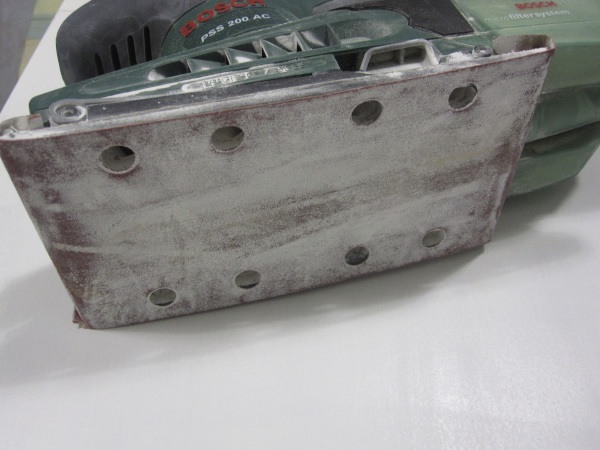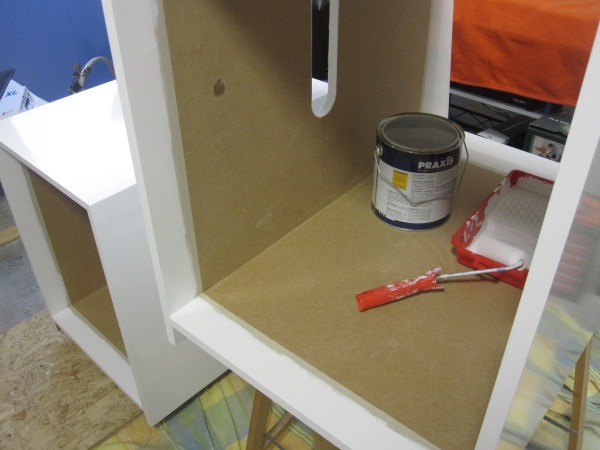 In the mean time I'm still awaiting the rack profiles. They are in back order, but since they already had 5 of them in stock I've called the shop today to start shipping what they already had and they should be arriving tomorrow. In other words, tomorrow is judgment day since we will find out of the theoretical rack size also works in practice. Hope to post good news about that tomorrow.
Trackback from your site.