Today a part of the 19″ rails order arrived. The rest is still in back order, but at least I can continue with the construction. If it all fits?!?!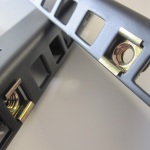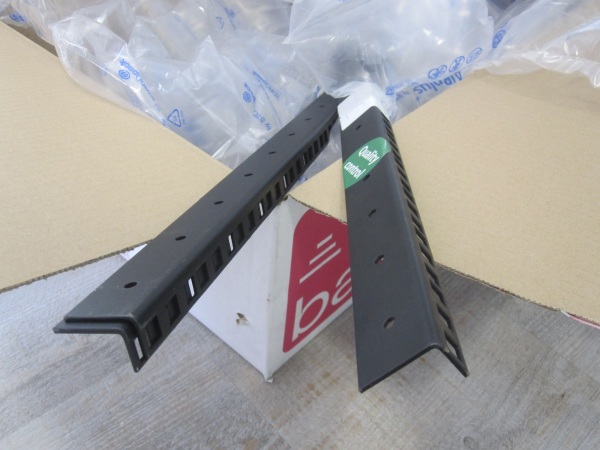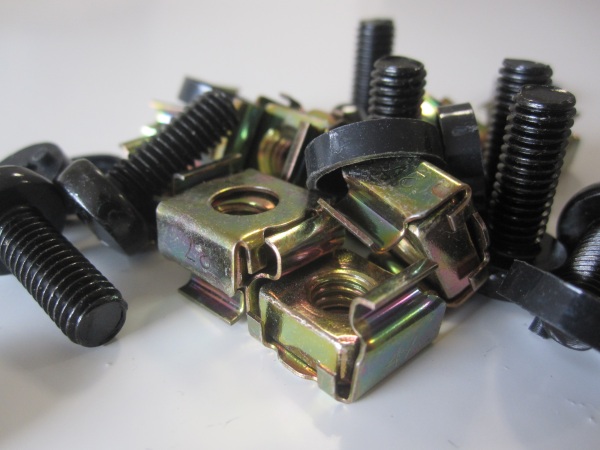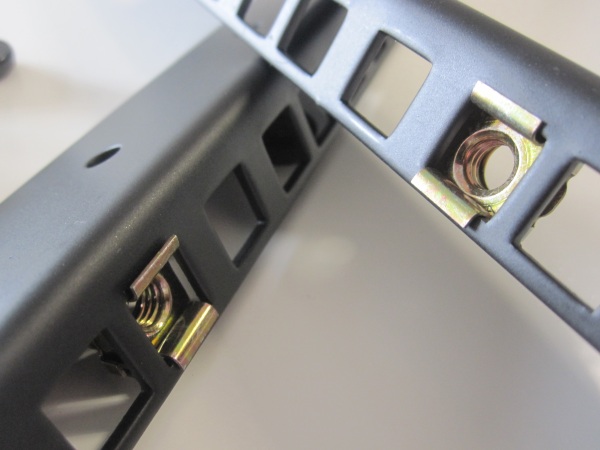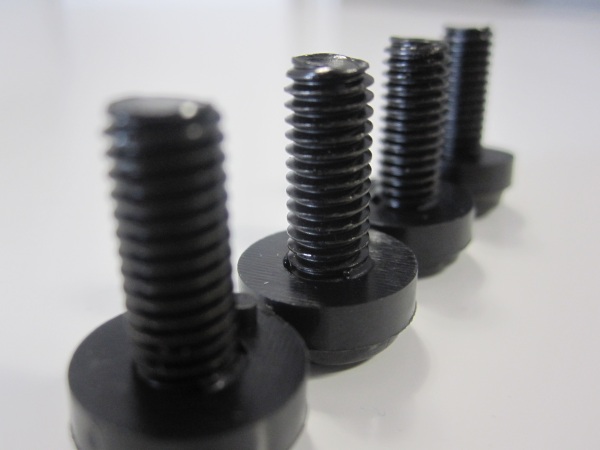 So far the rack has been build from paper and schematics and I didn't double check the size for the 19″ rails. According to the schematics and my theory it should all fit well and lucky for me it did.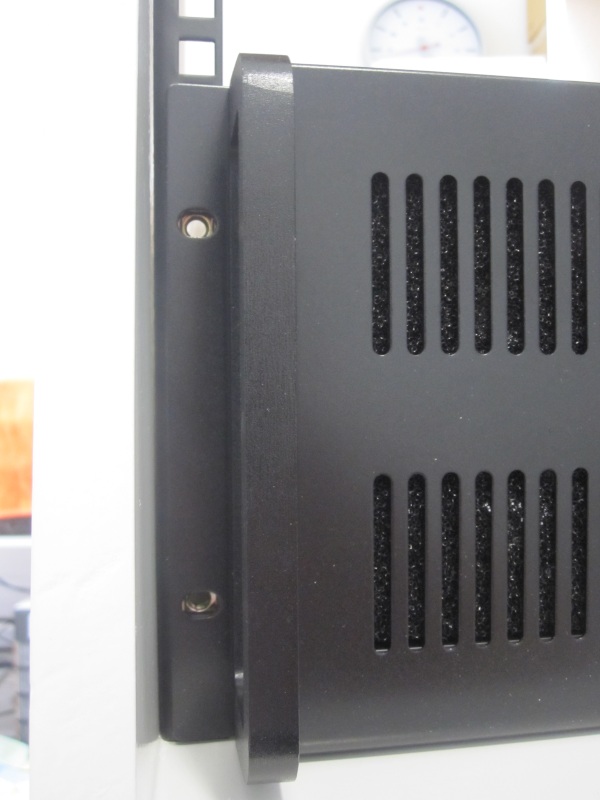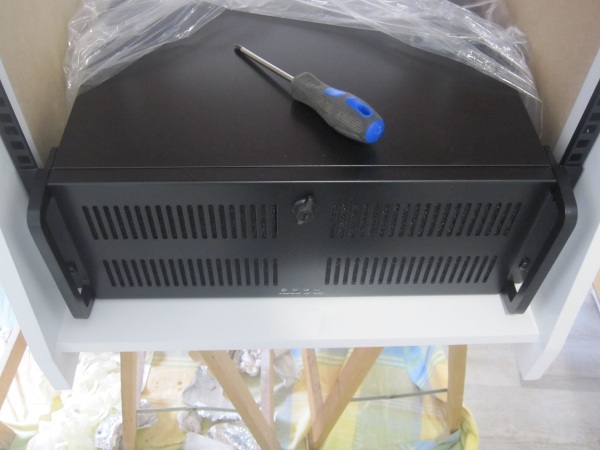 With a small exception for the height, the profiles are a little longer then 14HE.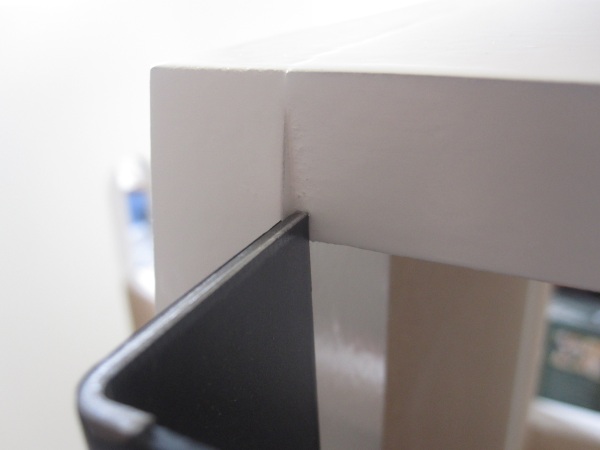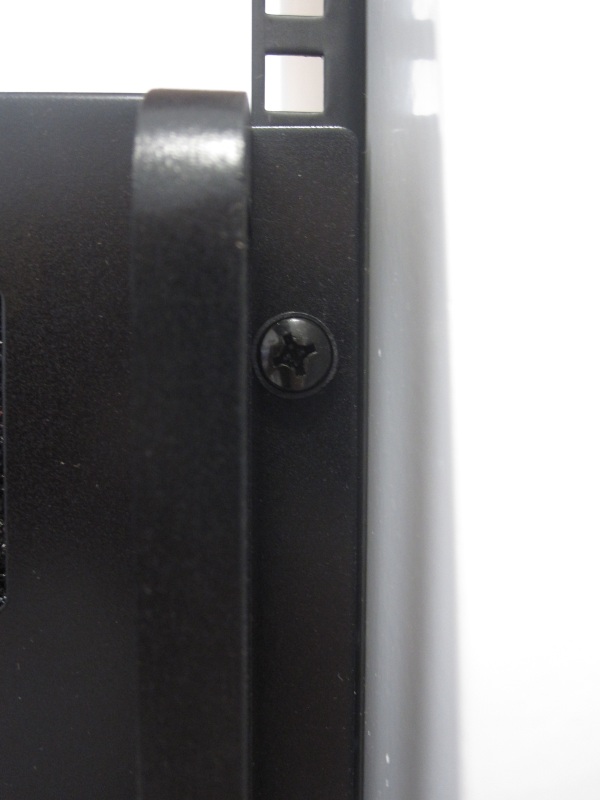 So I did a quick run to the local store for a new metal saw to cut a small piece of the 5 19″ rack rails.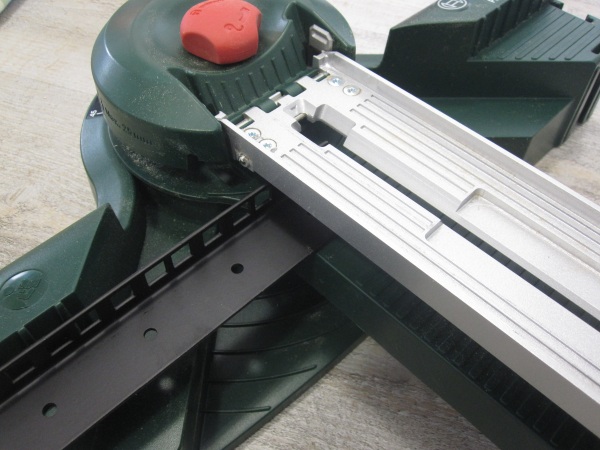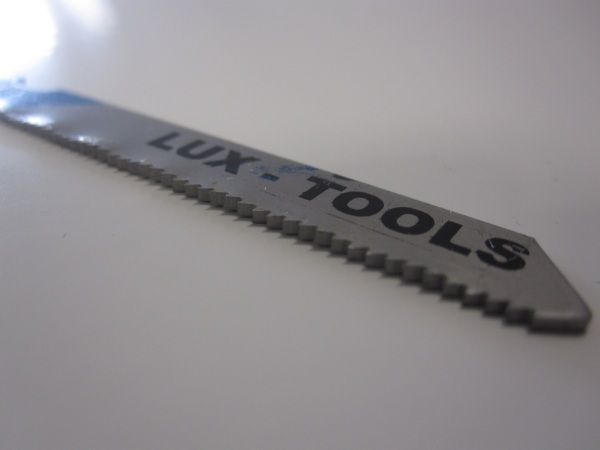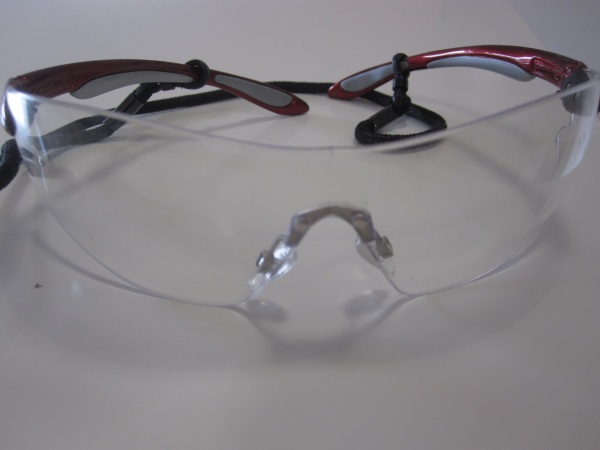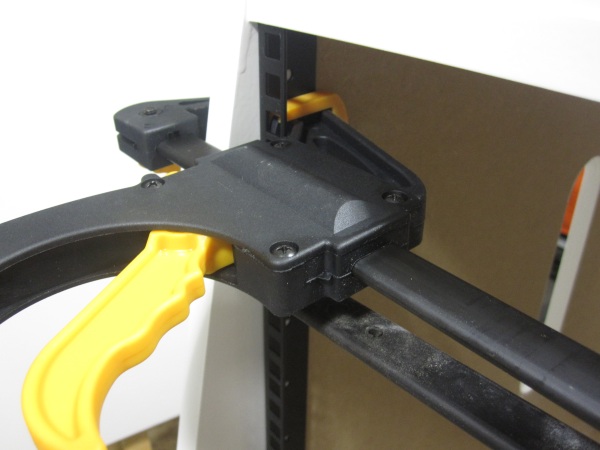 Trackback from your site.