Traktor Scratch Pro 1.2 Beta
A few weeks ago Native Instruments started with a public test of Traktor 1.2 beta in all Pro/Duo Scratch/Non-Scratch versions. Since I was looking forward to the new "Elastique Pro" timestretching algorithm that would be in the next version I also joined the beta. And so far so good, the beta seems to be stable and have some nice improvements. I've focused my testing on the new Key Lock algorithm.

A first impression is that it sounds rock solid and is a large improvement above the previous used one. Good job from Native Instruments. There are more changes in Traktor 1.2 that are more then welcome. The beta expires on 15 September 2009, if no new beta test versions will be released then I guess that we can expect the 1.2 version around November. I'm looking forward to it…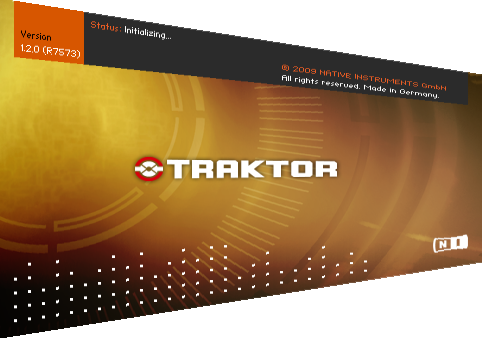 Trackback from your site.