Kesha and Tik tok is not really one of my favorite tracks at the moment. I know that the rest of the world seems to love this track but I'm simply missing a good remix of this track that works out in tempo and rhythm.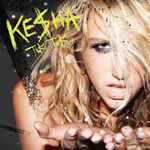 You can wait till someone else makes such a remix, or just start working on some mashups of your own. Yes I'm talking about multiple mashups this time. I have finished three mashups at the moment but have still some ingredients on my list left that I would like to use in combination with the Tik tok acapella.
However, there is a little trick to these mashups. They don't use the actual Kesha – Tik tok acapella since that isn't available, yet. I hope it will become available in the near future since I would love to re-make these mashups with the real acapella.
I used the following tracks and remixes for the mashups. Everything is made with Ableton Live. I actively used side chain compression for these mashups because: the acapella was not mastered like todays dance productions; to make the acapella swing work with the pumping beats of Chucky and Sidney Samson.
Chuckie – Let the bass kick (Blowup Remix)
Nicola Fasano & Pat-Rich – 75. Brazil Street (Original Mix)
Sidney Samson & Skitzofrenix – You don't love me (Sidney Samson & Gregor Salto Remix)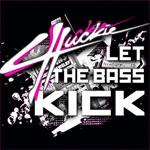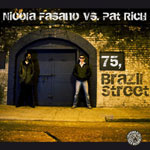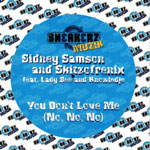 Chuckie VS. Kesha - Let The Tik Tok Bass Kick (3180 downloads)
Nicola Fasano Pat-Richm VS. Kesha - 75 Tik Tok Brazil Street (2209 downloads)
Sidney Samson Skitzofrenix VS. Kesha - Tik Tok You Dont Love Me (2224 downloads)
Trackback from your site.