While I've been trying to fuse Traktor Scratch Pro and Ableton Live using MIDI sync I knew that Ableton and Serato had a partnetship going on. Today the result has been announced in the form of Bridge.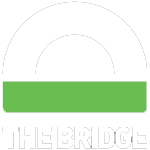 There is a lot still vague and I don't really know what to expect. I'm not sure if this is really going to bring what people like me are waiting for. But I do know, that I will be closely monitoring the discussion and publications regarding Bridge.





Trackback from your site.