When you live in the south of the Netherlands there is no escape to Carnaval 2010. Just a few more days and the festivities will start. Streets and bars filled with people dressed up and ready to party hardy. Oh and not to forget, DJs working there ass off from way to early in the morning till… well almost the next morning.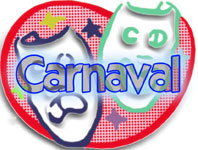 This year I'm helping out DJ Mike On Tour with his busy schedule. On Friday February the 12th I will be spinning with him at RKSV Nuenen. Prince Motorius from the Dwèrsklippels will be visiting us at 21.30.
Tuesday the 16th I team up again with DJ Mike On Tour for Tienercarnaval at the TienerTenT.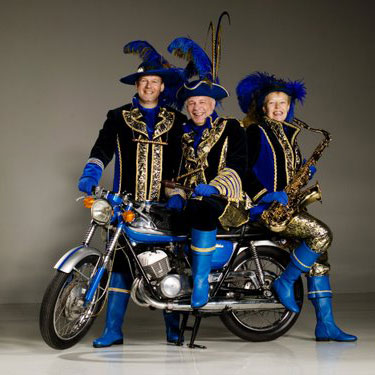 Trackback from your site.