Pioneer CDJ-2000 Dawn of a new Species
While new interview videos are released regarding the new next generation Pioneer CDJ the product starts to become a little bit more clear. A nice Photoshop made by elokuuta should give a rough idea of what to expect.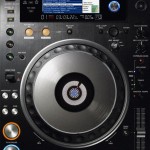 Besides the Photoshop image rumors say that Lead, known from DJ Resource and Pioneer has the product already at home. It is covered by a sleeve and picture has been taken while a laser was shining on it. It is the laser that emphasizes the contours including the angled display.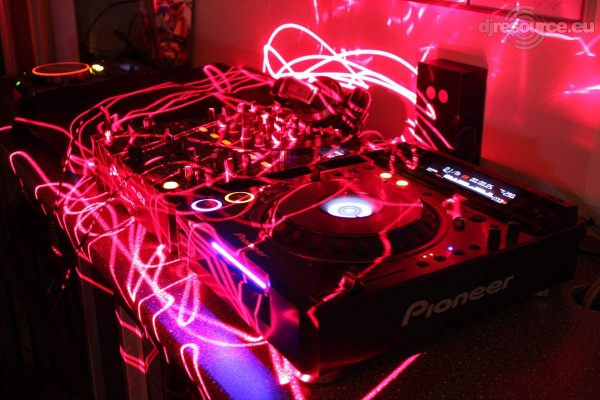 Regarding the name, I've put my money on "CDJ-2000" since Pioneer is going big with this one.
Trackback from your site.