I knew you could mix it when you're a bartender, but now you can also mix it together with music and listen to the taste: Radio MaliBoom Boom, the Malibu Radio Station.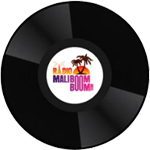 A nice tropical website with vinyl crates as user interface. The music mix from the beach of Barbados plays the favorite music of DJ Bernhard & Mc Wonder Full.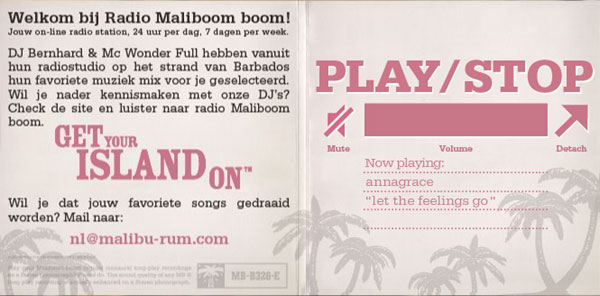 Want to mix your own music and drinks at the same time, try out the Malibu Drink Mixer and create all kinds of mixes with Malibu and listen to the sound. I mixed together a Malibu Island Getaway, it does sound great but I have to head over to the liquor store for the ingredients:
1 Part Malibu Coconut
1 Part Absolut Mango
1 Part Orange Juice
1/2 Part cranberry juice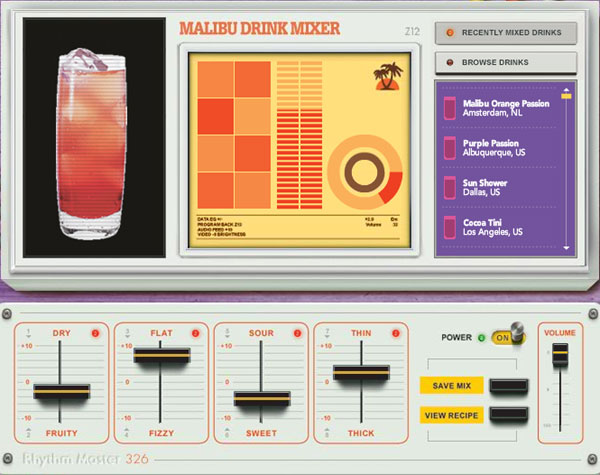 Trackback from your site.