Never thought it might become a challenge to even get this finished before the end of the year. But I'm again one step closer to the final result. Read all about it in part 15.
We got power people! I finished the power in the racks and the PowerCon connectors.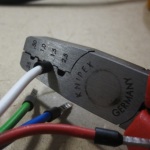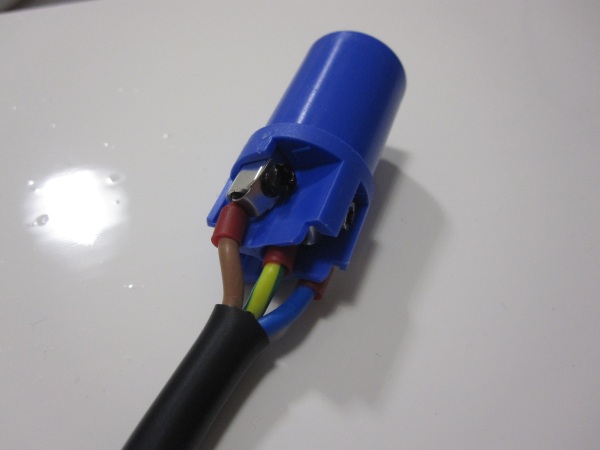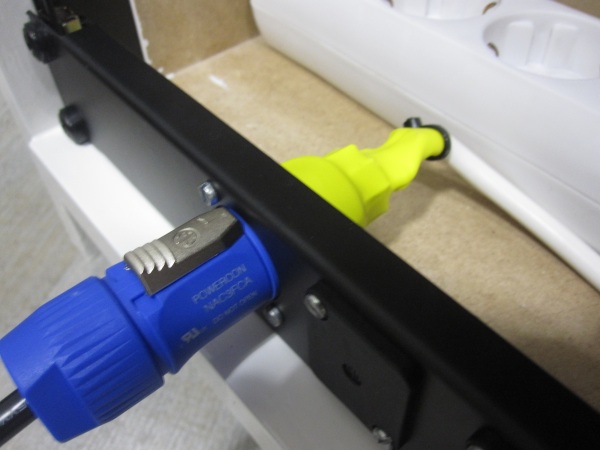 Also I decided on the hardware for the PC workstation and went for a proven value for money configuration.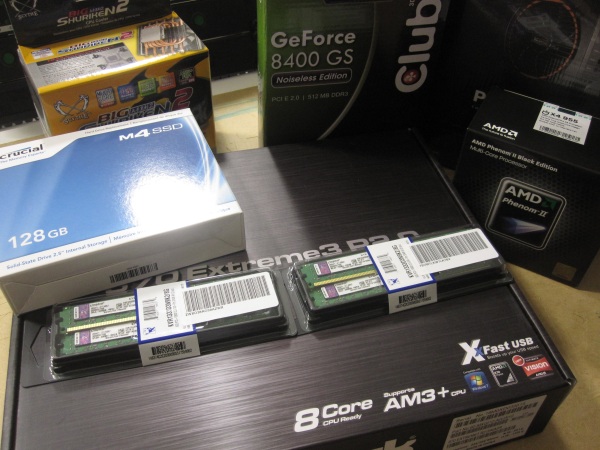 I already have experience with this motherboard as it is currently running in my main computer. This new version is only a revision of the previous design but still uses the same components.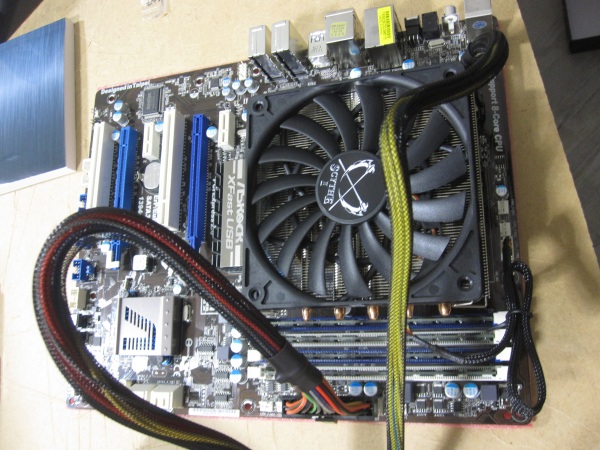 Because the computer case has less room then a normal case I went for a low profile cooler that has enough cooling capacity while remaining as quiet as possible.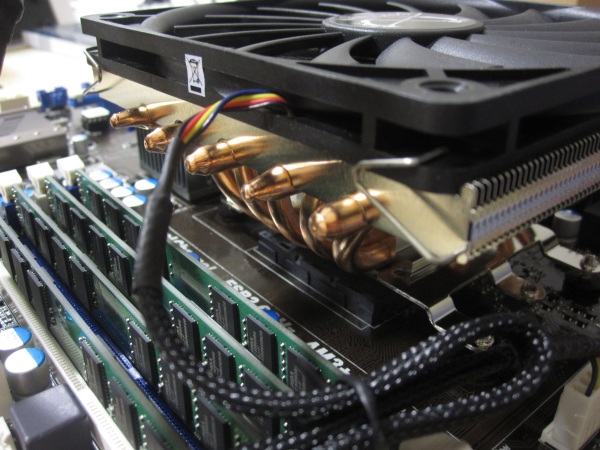 Also the power supply is a low noise piece from the correctly named brand Be Quiet!.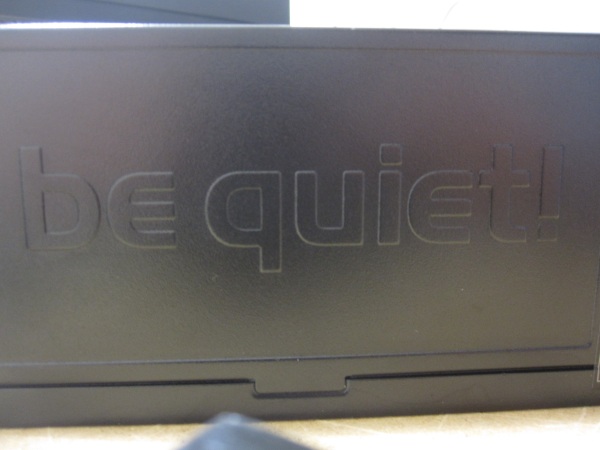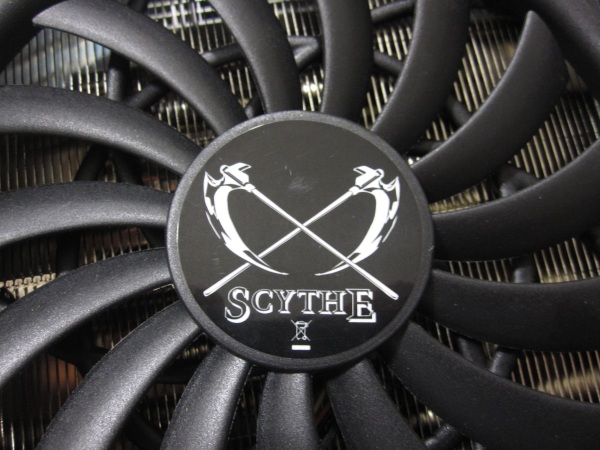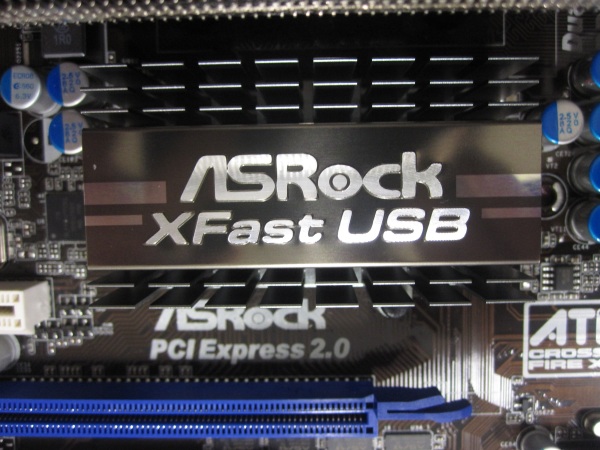 The 19 inch computer case is a very cheap piece with great value. It comes with everything you need and actually has all the futures you find in more expensive cases.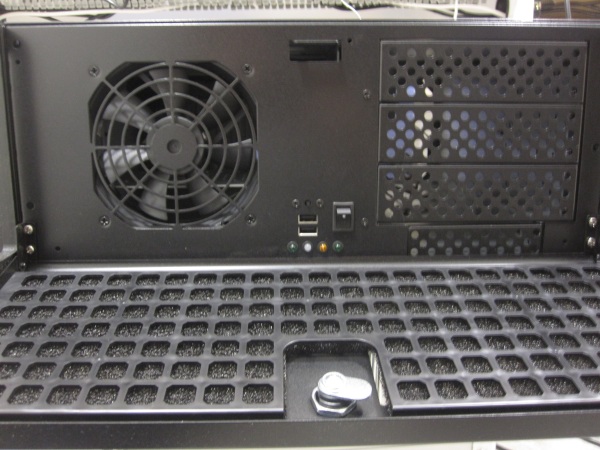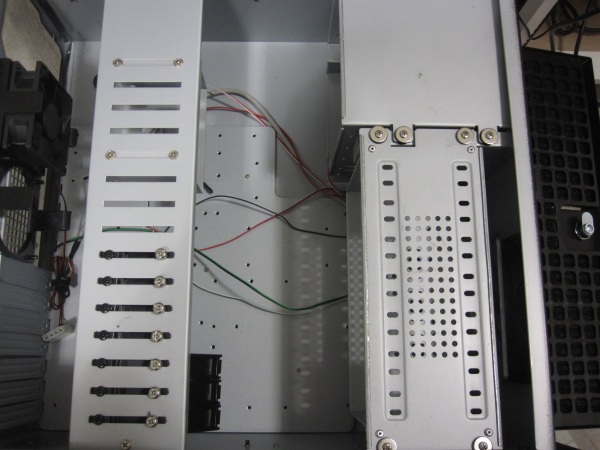 First the default front fan needs to make place for a quiet model.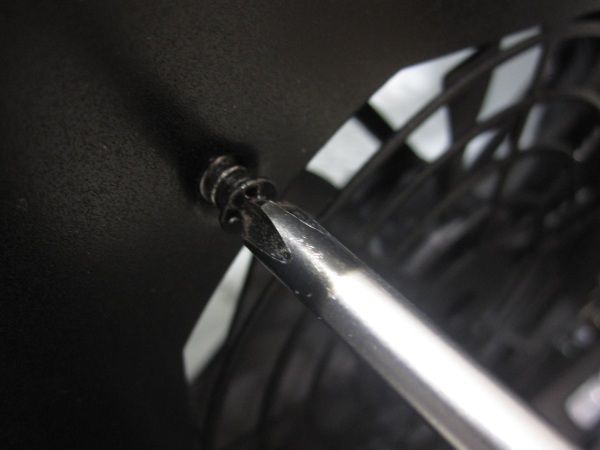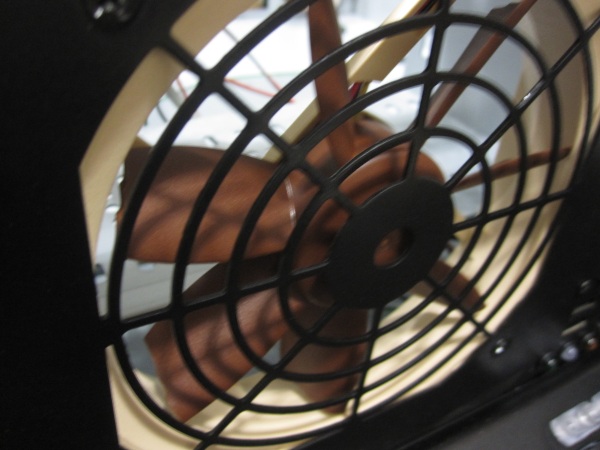 In order to mount the the DVD drive I needed to remove the entire external bracket case. Once removed it is easy mounting DVD and HD drives.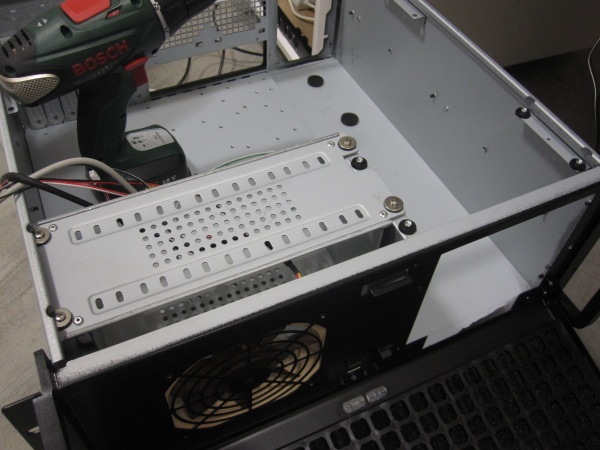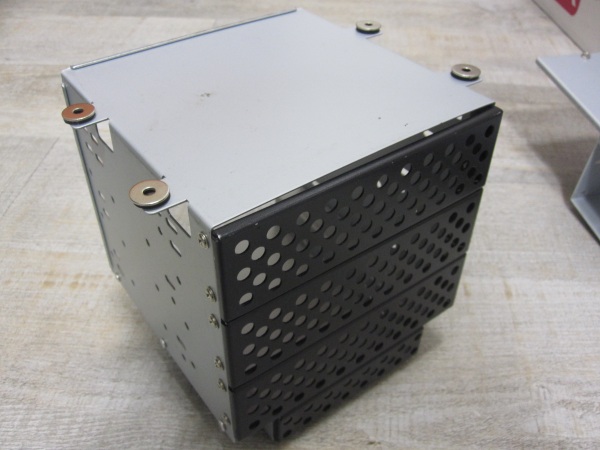 To my suprise the case even uses an anti vibration construction for mounting the drive case.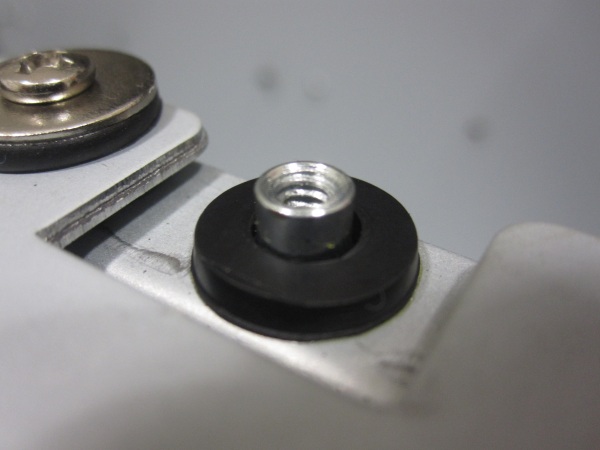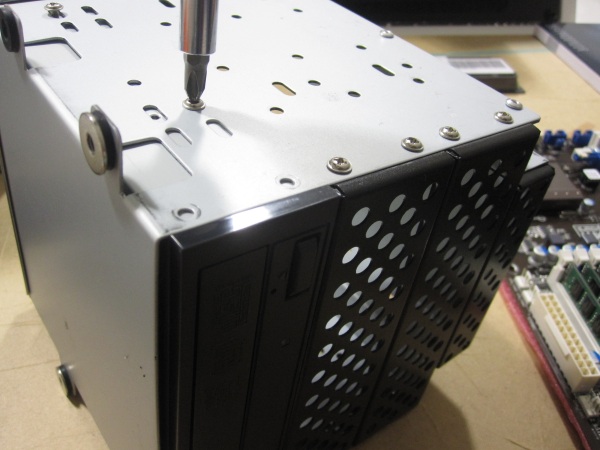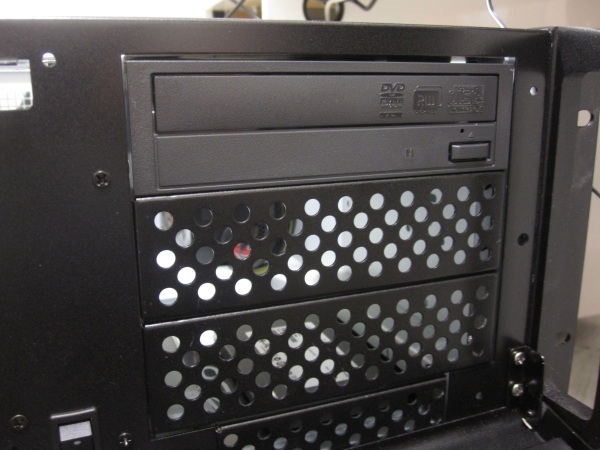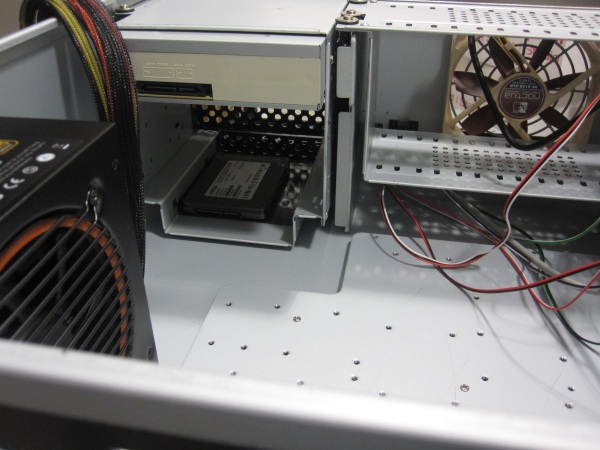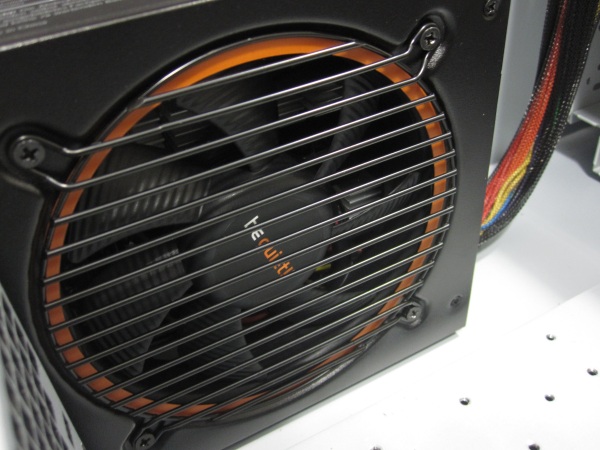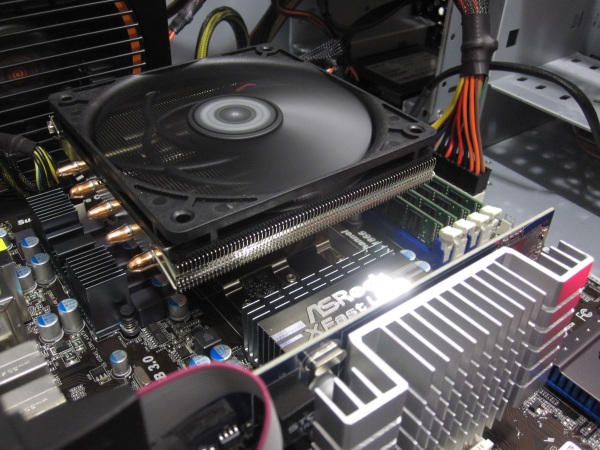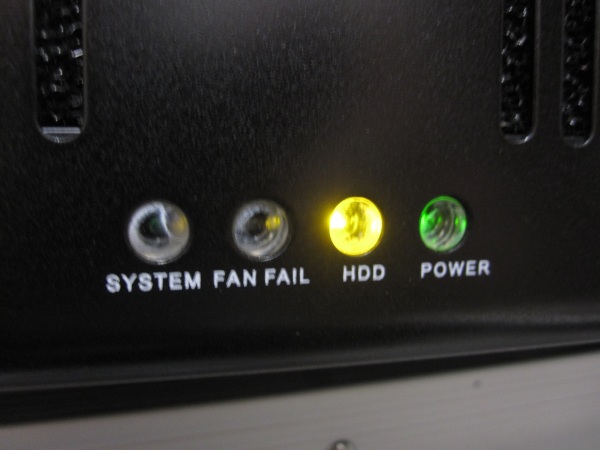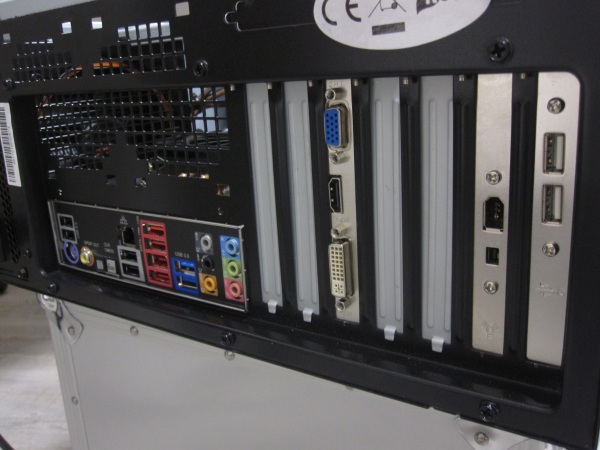 Then there is always the magical moment, will it work or not. Thankfully it worked out of the box, or actually boxes. After some tuning the system remained cool and quiet.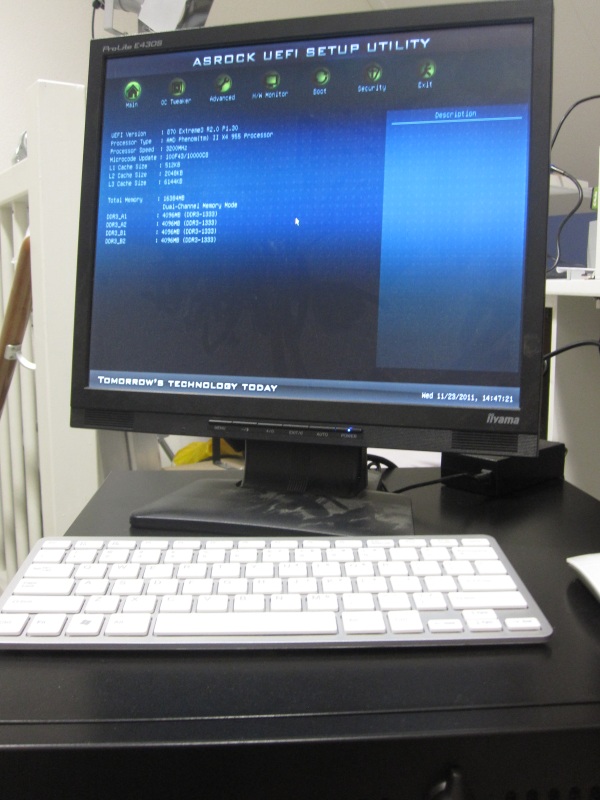 Time for installing Windows, I've gotten used to installing this from a USB stick which is fast too.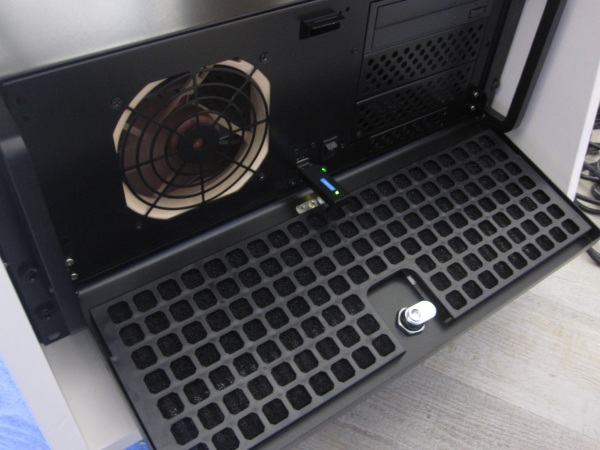 And almost done…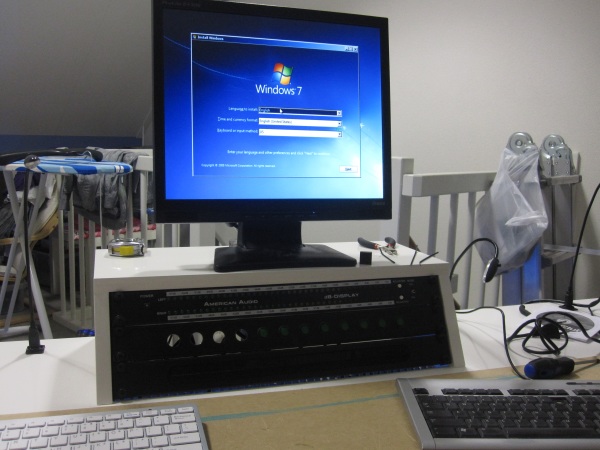 I must say that the SSD disk is incredible fast, system boots like a rocket. One suprise was by the way the UEFI I got when powering on the first time..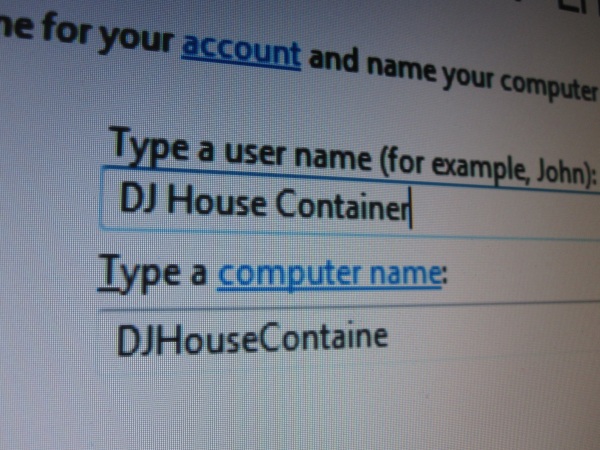 I also got the remaining switches and decided to order a yellow/orange switch that will function as master switch.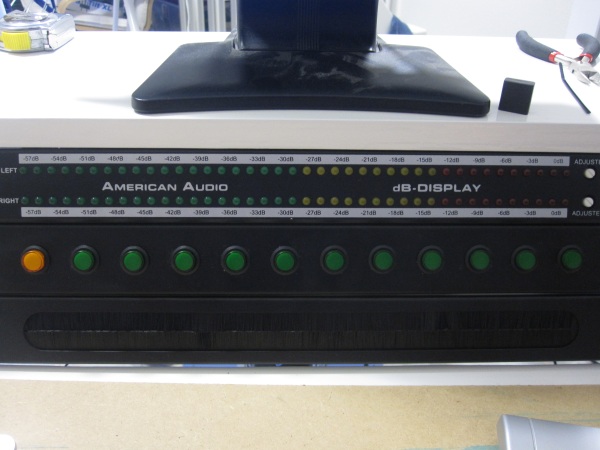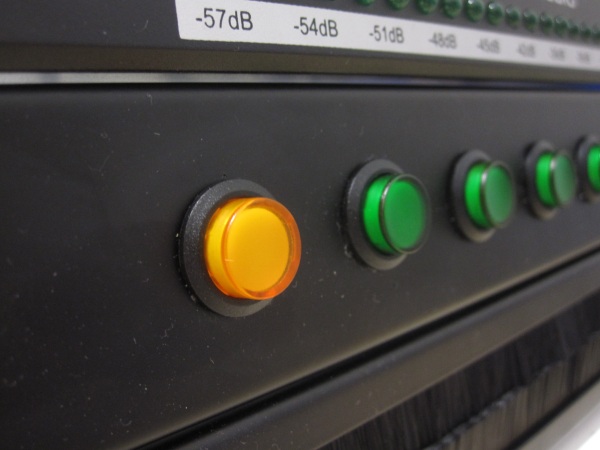 One of the lasting this I got to was a part of the cable from the PSU to the switches.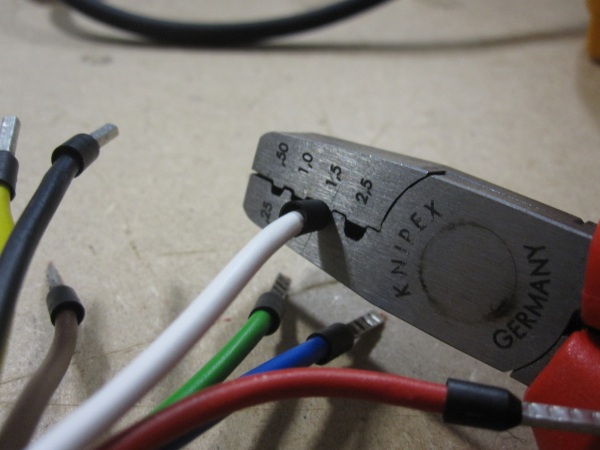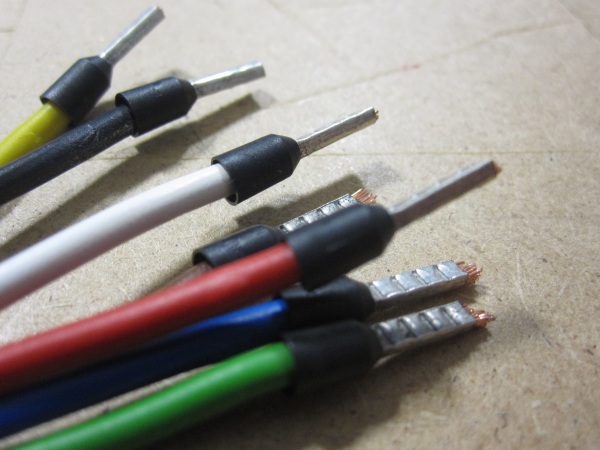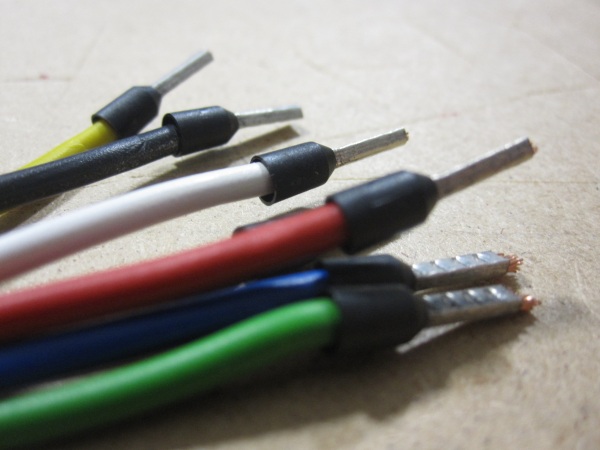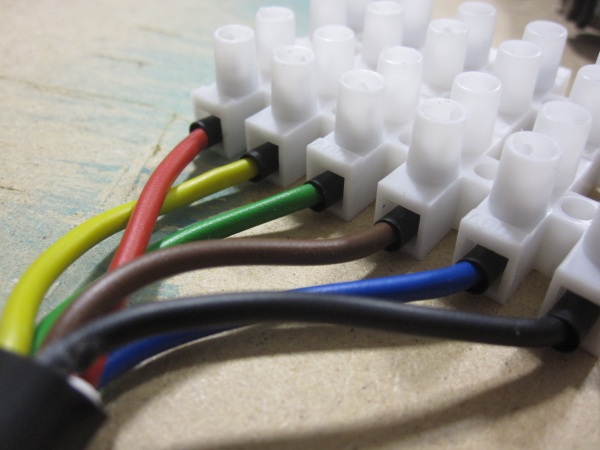 Trackback from your site.