The start of a new DJ Booth
My current DJ/Studio space has to compete with my bedroom space. In the very near future that is going to change with a brand new studio room and dedicated space for a DJ booth. It is still under construction, but the area has already been marked. The Genesis of my new DJ Booth.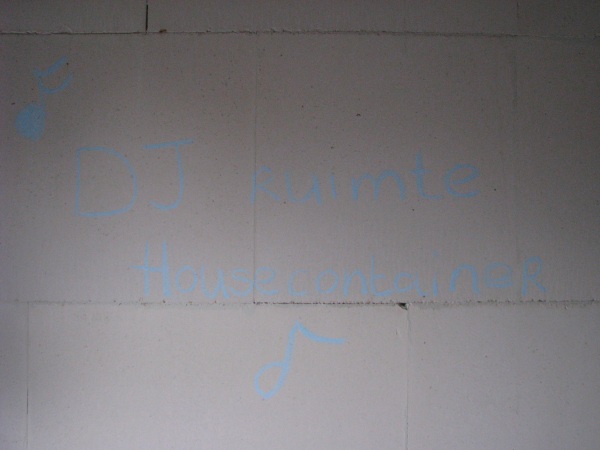 Trackback from your site.