I received some requests lately for high quality versions of tracks in the download section. Unfortunately are those mp3s to large for e-mail attachments, making it a lot of work getting them to the requester.
Since I do have some capacity left in my data traffic I decided to put all mashups online as 320 Kbits CBR Mp3s. So now everybody can enjoy them at full quality as long as data traffic allows me to do so. The quality of other tracks will remain the same to prevent long mixes and live sets from taking up to much space and bandwith.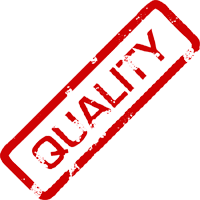 Trackback from your site.