Banda Sonora VS. Usher – Caught up guitarra
The idea for the mashup was born yesterday while I was writing about Guitarra g. A quick try-out yesterday made me excited to workout the mashup idea in Ableton Live.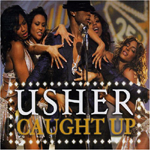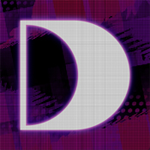 So I locked myself up this evening and here is the result: Caught up guitarra.
Trackback from your site.