Harmonic Mixing Software Test
Earlier I wrote about my first impressions of Mixed In Key 5 and the plan for doing a comparison between Mixed In Key 4, Mixed In Key 5 and Rapid Evolution 3 Beta 58. I've found a number of reviews on Mixed In Key by people, but they just blindly seem to be trusting the software without further verification.
The only blog that ever did a fair test was DJ Techtools back in 2009. The only remark for their test was that they did use a lot of pop music and as a reference used the information from Music Notes.
Although I like the key analysis software, I have the feeling they miss out a lot and should not be blindly trusted. So let's put it to the test!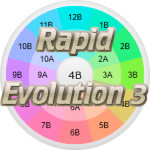 To use more dance music then DJ Tech Tools did I've decided to go with the Dutch Radio 538 Dance Smash Volume 4 CD. It contains recent commercial dance tracks in radio edit format. And of course a bikini woman. Here is the track list:
Lucenzo feat. Don Omar – Danza Kuduro
Elena – Midnight Sun
Pitbull feat. Ne-Yo, Afrojack & Nayer – Give Me Everything
Alexandra Stan – Get Back (Asap)
R.I.O. – Miss Sunshine
Avicii – Fade Into Darkness
Sak Noel – Loca People
Nicky Romero & Mitch Crown – Schizophrenic
Inna feat. Flo Rida – Club Rocker
Benny Benassi feat. Gary Go – Cinema
Criminal Vibes feat. N.U.M. – Save Me
Nadia Ali, Starkillers & Alex Kenji – Pressure (Alesso Radio Mix)
Jennifer Lopez feat. Pitbull – On the Floor
Tony Junior – Call It Love
Joshua Khane – Bum Bum Bum
Milk & Sugar feat. Miriam Makeba – Hi-a Ma (Pata Pata)
Lasgo – Here With Me
Sunrise Inc. & Liviu Hodor – Still The Same
Lolita – Joli Garçon
Andra – Something New
Earl S. – Fiesta
Vato Gonzalez feat. Foreign Beggars – Badman Riddim (Jump)
Wolfgang Gartner feat. will.i.am – Forever
DJ Fresh feat. Sian Evans – Louder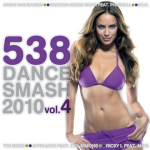 The challenge is to get the actual key of the track. DJ Tech Tools used Music Notes for that. However, they don't have sheet music or the song key for all the tracks and the source of the information is unclear to me. It might be correct but doesn't have to be. For example the sheet music might say a song is in Major C but the song might be performed in different key.
So we're going to need to do this our self.
If you are a musician and have experience you can probably hear this or find out by playing the notes along on a piano. First of all I'm not a musician and know nothing to only a very little about music theory. Second, I don't know how to read notes and definitely can't hear them. The same goes for chords. Third I always use Camelot notation because I don't know the wheel of 5ths. I even wrote down what Camelot key corresponds to the actual keys on my MIDI keyboard. You get where I am! Great, let's continue.
But there are also things I do know. For example, I do know how to use a computer and software to find the correct key of a song while trusting my ears. So using Ableton, two VSTs and a small MIDI keyboard I went out searching for the song key the old fashion way. I'll might blog about this another time, but for those interested, on the website of Mix Share (Rapid Evolution) is a description on how you can find the song key by ear.
So here are the results shown with Camelot notation: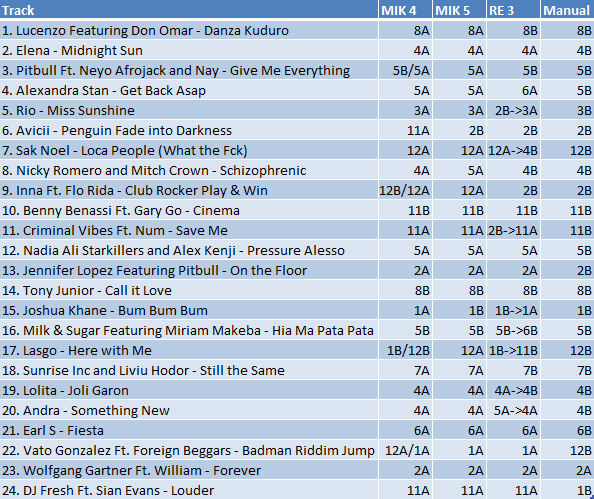 What does this mean? If we look very strict to the correct key results, it doesn't look good at all: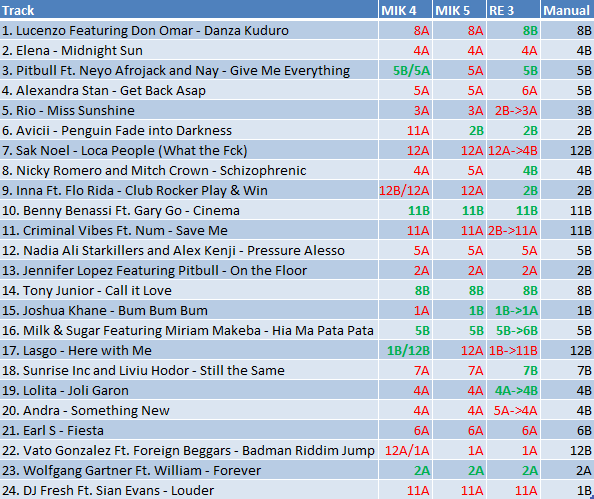 If we are a little less strict and say that a compatible key is also valid, the results improve much: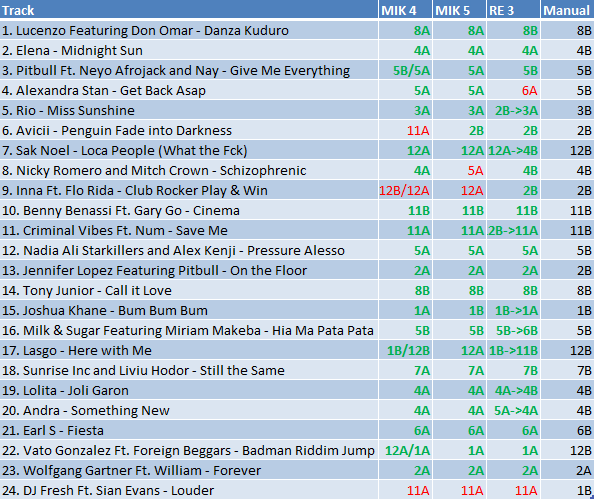 The problem seems to be that the software has a lot of trouble determining if a song is in Major or Minor. If you look at these results, you might say that most music is always in Major. As rule of thumb that is true for this genre of music. But if you play trance music, it is the opposite. That genre has more songs in Minor key.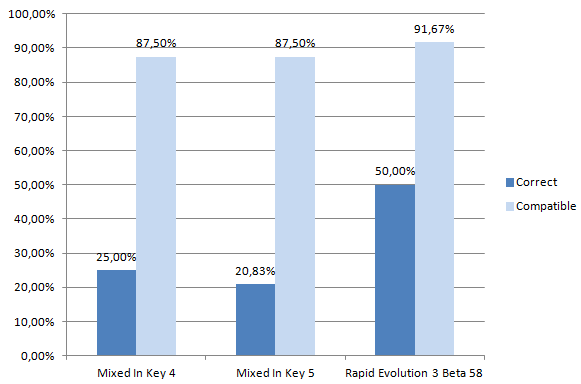 Beatport shows the song key also for their tracks. I wasn't able to find all songs back at beat port, but most of them. It is hard to say how Beatport acquires the information. There doesn't appear to be a perfect match between their results and one of the results I had with the software. This can of course be caused by small differences between the songs I used and the songs they have. For example, the tracks I used come all from a CD which could have undergone additional mastering to make all songs sound good together in terms of dB level. But also the conversion from Wav to Mp3 produces different results which might be not audible for me but are of impact on the algorithm used by the software.
I think I can conclude that also the data from Beatport is far from valid and that it looks like they use one of the commercial available software programs.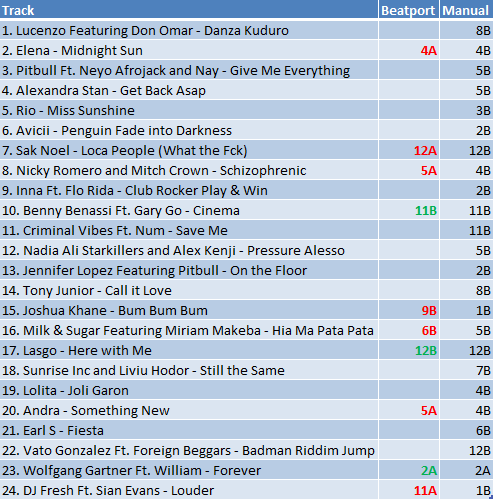 So the data from the software can't be trusted at all. But the software isn't a complete waste of money. For example, I use the software for initial key analysis. After that I check the results by hand with my Ableton Project. I use the song key found by the analyzing software as start point. Most of the times the key is nearby or there is only a Major Minor mismatch.
When looking at time required by software and manual key detection there is a big gap. First of you have to actually attend to manual key detection as where the software could be analyzing songs while you are away. But say you have to wait for the software too. Then there is still this large gap. People with high musical skills probably can do this a lot faster. I have already experienced with this before and I'm getting better in it, so over time I will probably be able to do this also much faster.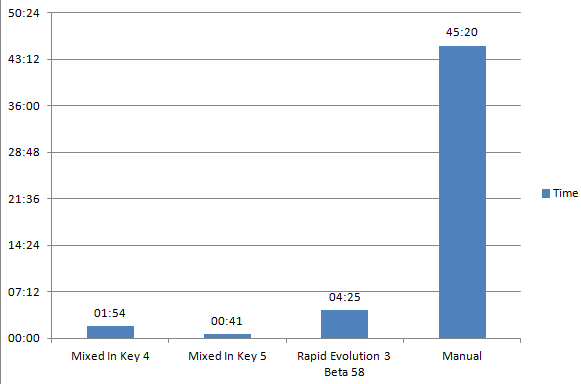 If I would need to recommend a software package I would nominate both Rapid Evolution 3 Beta and Mixed In Key 5. First of all, they both give bad results although Rapid Evolution seems to be a little bit better. Although this test set is too small to draw any conclusions in there. The pro for Rapid Evolution is that it is free and Mixed In Key isn't. Rapid Evolution however, is a lot more work to configure and set-up. The GUI is not very user friendly and the application is slow. Mixed In Key has a very intuitive user interface and with version 5 it is very fast on a multi core system.
So if you have the money and want to do things quick, go with Mixed In Key 5. If you don't have the money or want to experiment with the harmonic mixing concept, go with Rapid Evolution 3 beta.
In the future I might repeat this test with a larger test set to have even better results. If you do think I found a song key incorrect, please
let me know
.
Update:
I have created a
harmonic mix
with the tracks used in this test, putting the harmonic analysis results into practice.
Trackback from your site.